Prefabricated timber hotel rooms – modubois sa
While construction works were going full tilt on site, the timber hotel bedrooms were under fabrication in a workshop,  and are now completely finished, bathrooms and all and ready to be lifted into place and "plugged in" in Hérémence.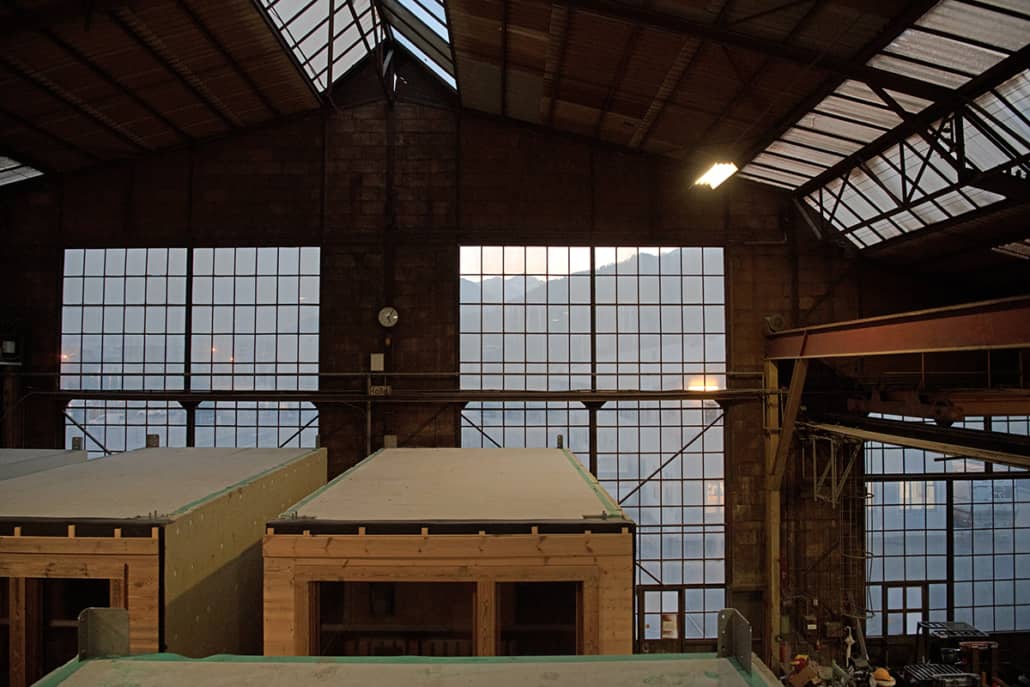 They are « hibernating » in the disused industrial workshop of  Giovanola in Monthey, which has seen the development of many innovative projects since the beginning of the C20th, such as the Auguste Piccard's Mésoscaphe PX-8 submarine, which was built here for the national exhibition in 1964.
The rooms are delivered with the weathered timber  façade and the projecting balcony in place.
Conceived and fabricated by modubois sa in 2018, as a response to the current construction climate, the innovative spirit of the founding partners and their reactivity won them the prix créateur BCVs 2019
The team that came together to form modubois sa and develop the concept, works as they bring together their complimentary skills sets (engineer, architect, carpenter & timber merchant) and above all are all passionate professionals that put their energy into realising the dream. There is an underlying  commitment to maintaining the trades in the region and promoting timber construction  The Dixence Resort modules are modubois' first commission – and hopefully the first of many !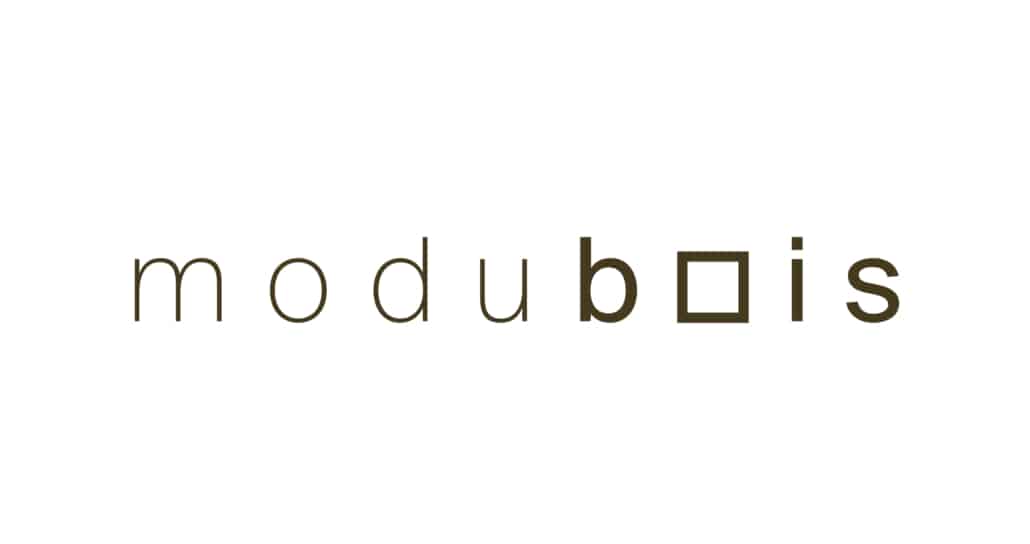 A view of the finished interior of a bedroom.
The 42 modules will be lifted into place next spring as soon as the snow has melted and the skies have cleared to make the transport and lifting into place practicable. 10 modules per jour can be lifted and fixed into place, which means that the hotel will suddenly take form in a couple of weeks.
Another week or two and the roof will be in place, and the hotel will be weathertight.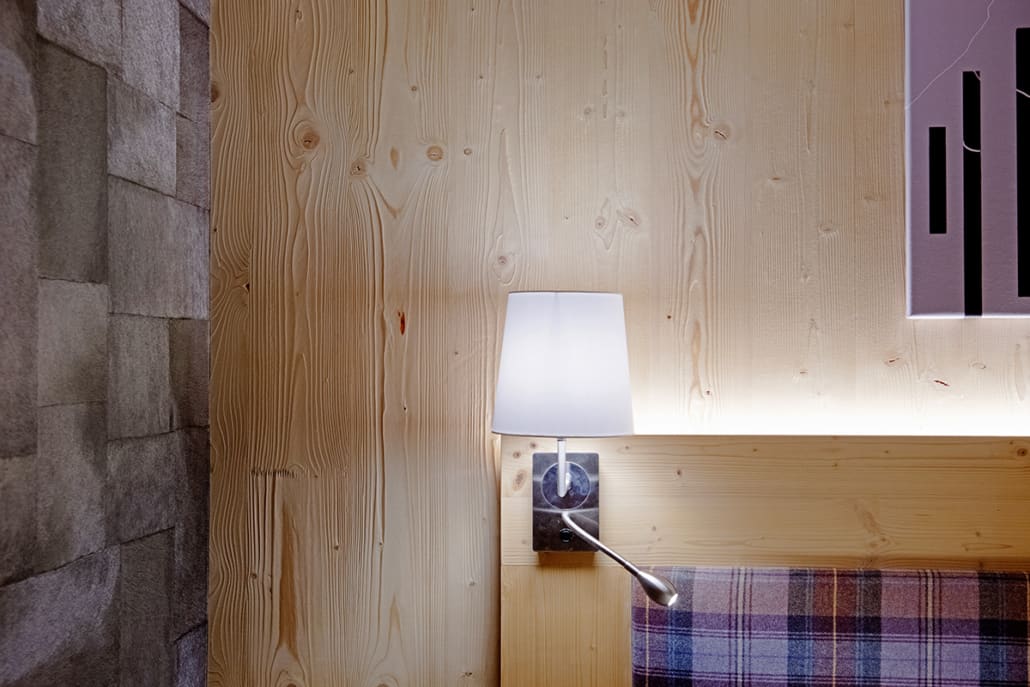 Interior decoration by Lynne Pearson  : lynne@lynne.ch