Natasha St-Pier, the renowned singer – song writer from Quebec found her way up to Hérémence, to give a concert on 7th December right in the middle of her Christmas tour ! Natasha was accompanied not only by Grégory Turpin but also by the Petits Chanteurs à la Croix de Bois, the choirboy group formed in  1907 by Paul Berthier & Pierre Martin.
Hérémence church
A significant example of  modern brutalist  architecture, the church of  St-Nicolas d'Hérémence is the work of the Bâlois, Walter Förderer. This audicious work is a bold expression of exposed concrete, which catches your eye from afar and merits opening the doors to reveal the interior detailing. The architect seems to have drawn his references from both the rock formations of the surrounding mountains and the epoque of barrage construction. One could consider it as a hommage to the Grand Dixence dam and the locals that dedicated 10 years to it's construction.
The interieur is a technical work of art, working the form of the concrete to sculpt the space, creating striking lightwells and exceptional accoustics.
What better space to come and hear Natasha St-Pier !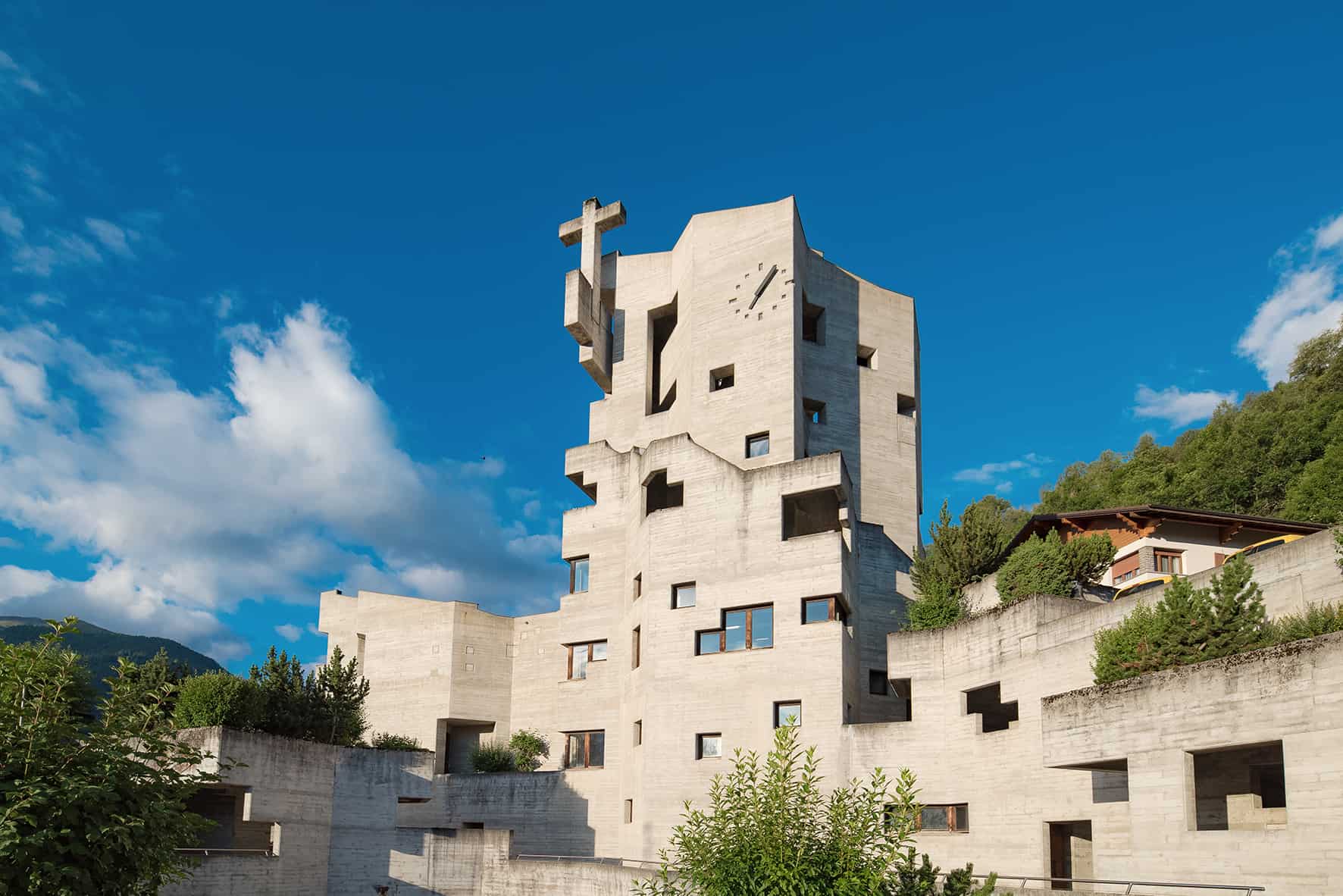 The commune of Hérémence
Make the most of your musical  outing to discover the village of Hérémence, perched on the slopes of the Val d'Hérens only 20 minutes from Sion.
Our suggestion for an winter day tour:
Discover the cultural side of Hérémence through a visit to the local museum ; followed by a tour of the picturesque villages that populate the Dix valley : Prolin, Cerise, Ayer,  Riod, Mâche where the historical heritage meets nature.
And a suggestion for a weekend of discovery :
Make the most of the amazing scenary with an outdoor winter activity. The snow has arrived and the lifts of Masses, Etherolla and Trabanta are already open at weekends and allow you to join the 4 Vallées.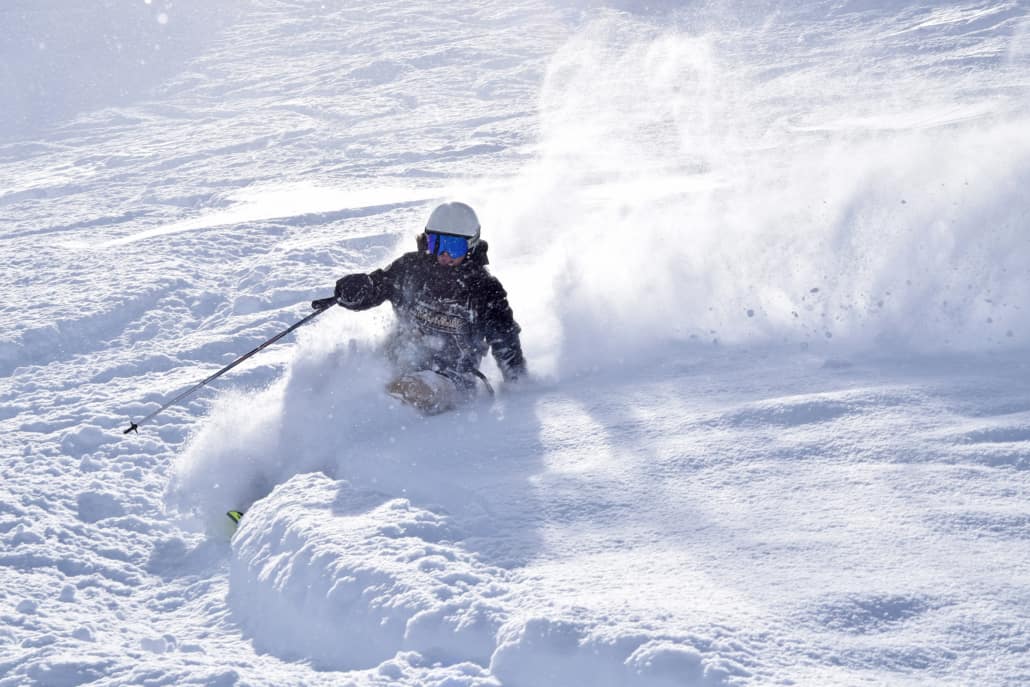 If you are more drawn to a hike, follow the didactic path that follows animal migration tracks along the foot of the dam. Depending on conditions you can chose to snow shoe or walk.
Still full of energy ? Hire some skates and dance to the music at the Heremence icerink, which is open until 10pm.
For futher information: