Essertse is the name given to the high altitude plateau at over 2'300 m, situated at the foot of the peaks of the "Crêtes de Thyon". This is a protected site that evolved over 13'000 years ago, and houses some of the highest peat bogs and wetlands in Europe with a unique natural habitat of rare plant and animal species.
At the end of the summer the myrtle bushes start to change colour.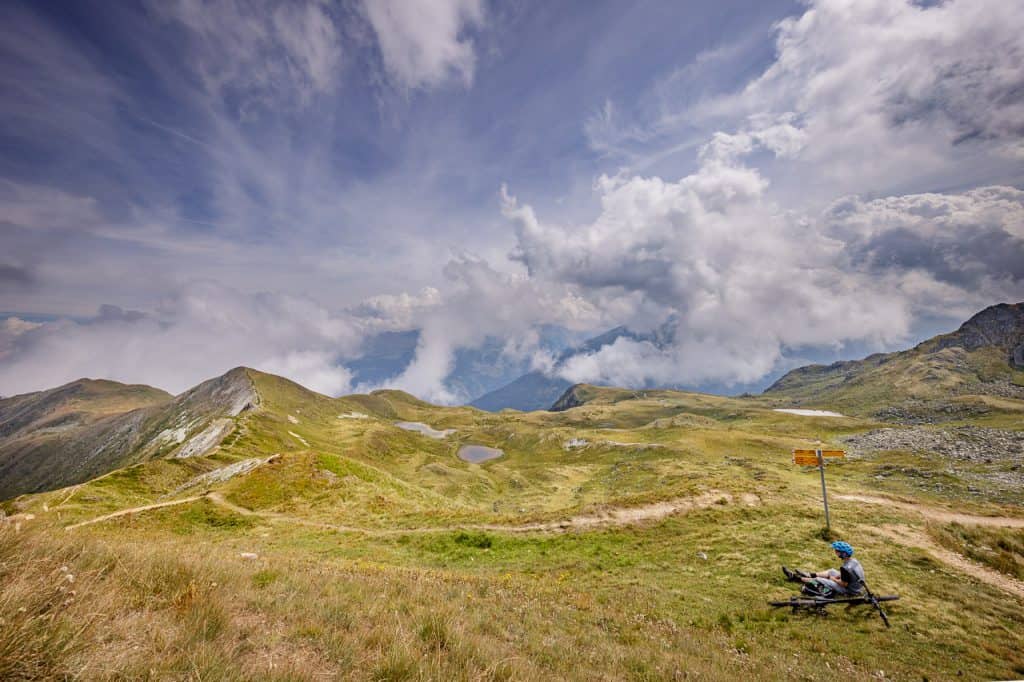 The view over the pools from the summit of Mont-Rouge.
A little lower, at the mountain hut and pasture of Essertse. At the far end of the valley you can see the Grande-Dixence dam.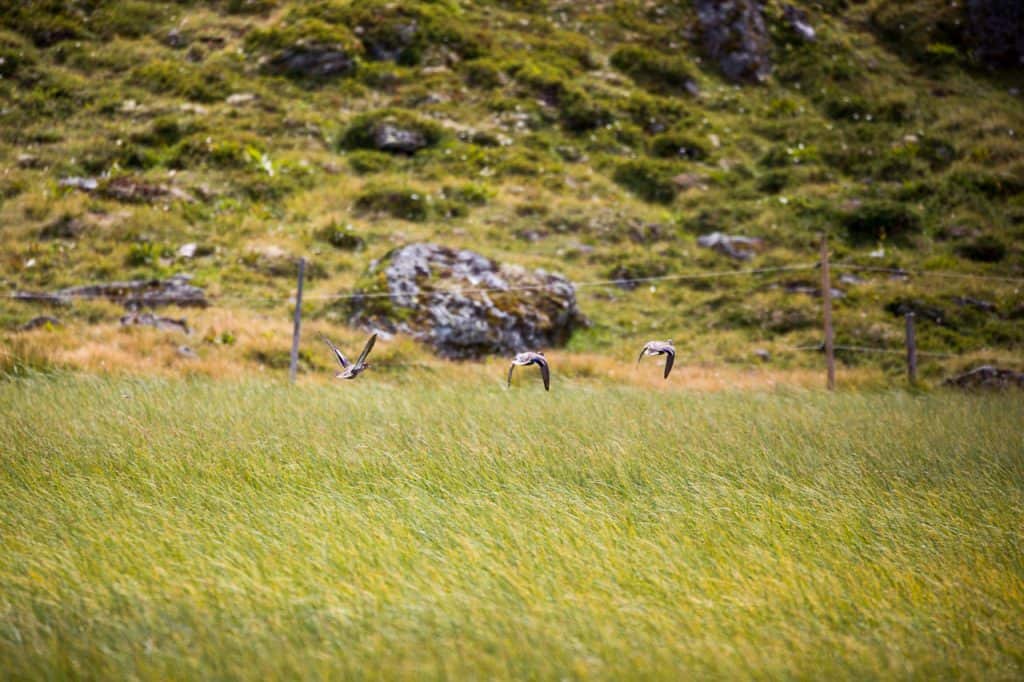 Numerous birds make the most of the environment to nest and settle in for the summer season.
A festival of vegetation & mineral texture.
The depth of the peat bog can reach up to 3 meters locally.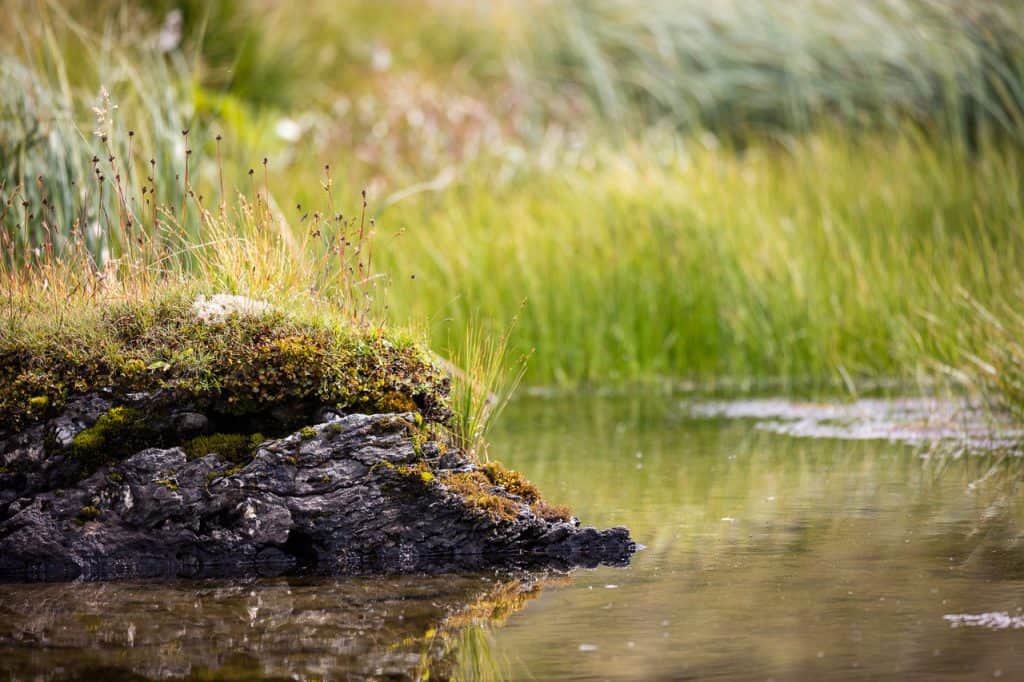 There are so many little pools that you lose count.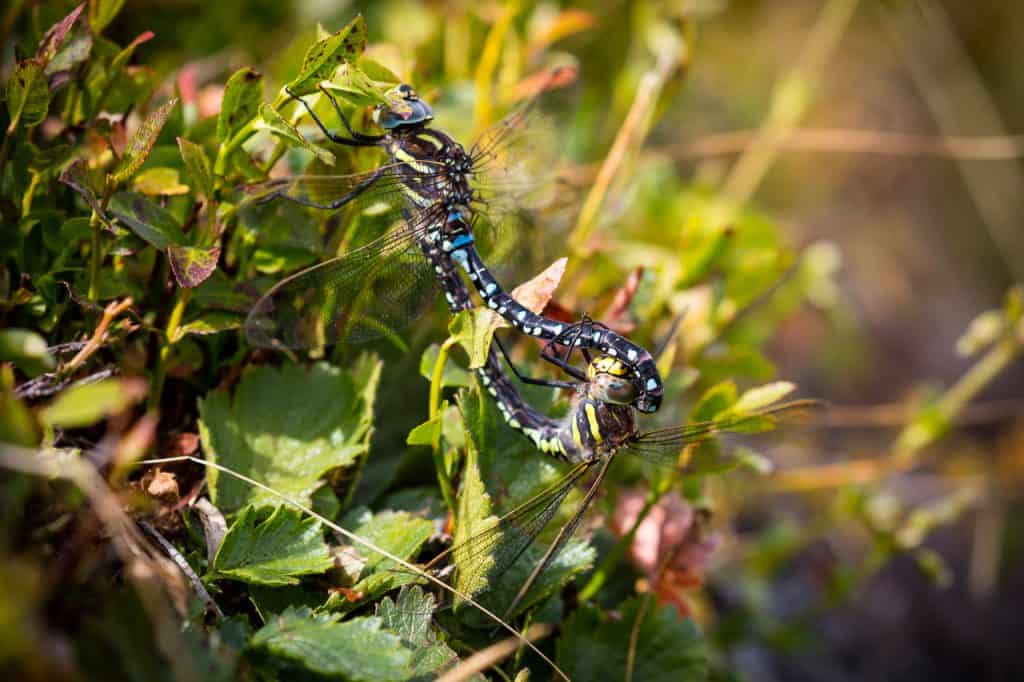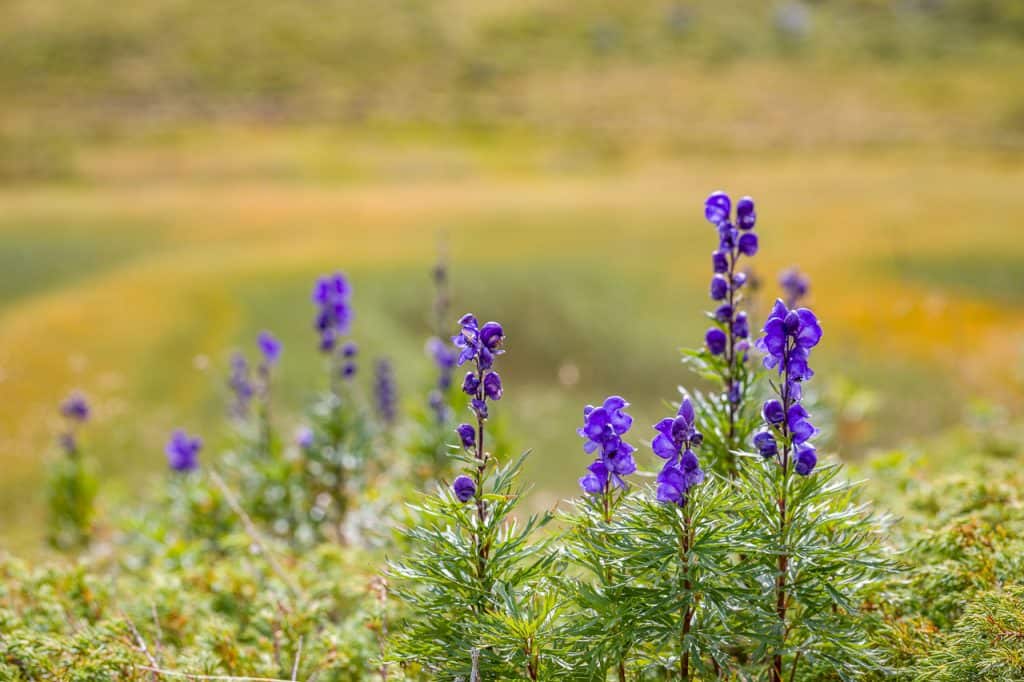 All you can do here is look and admire as the site is protected.